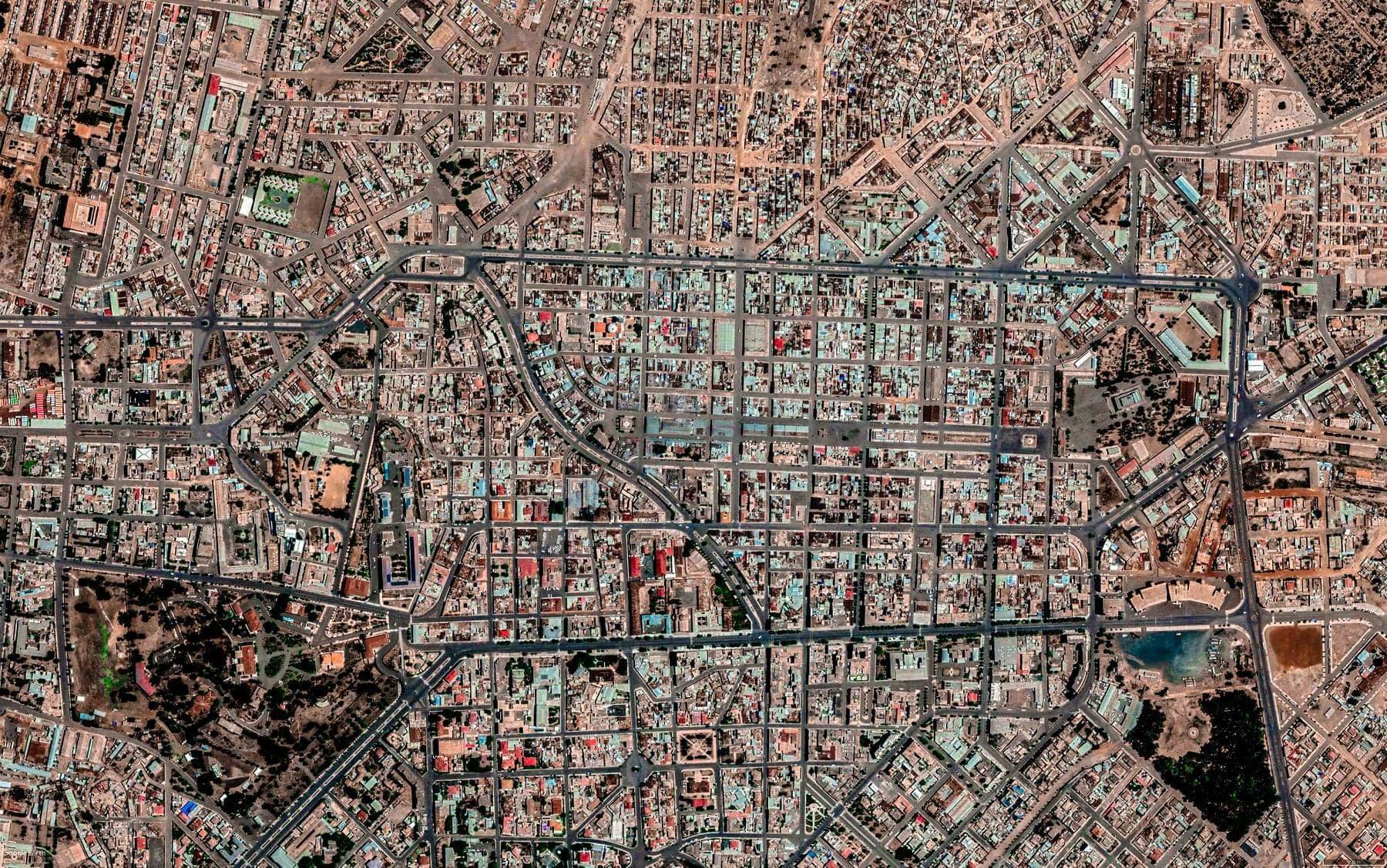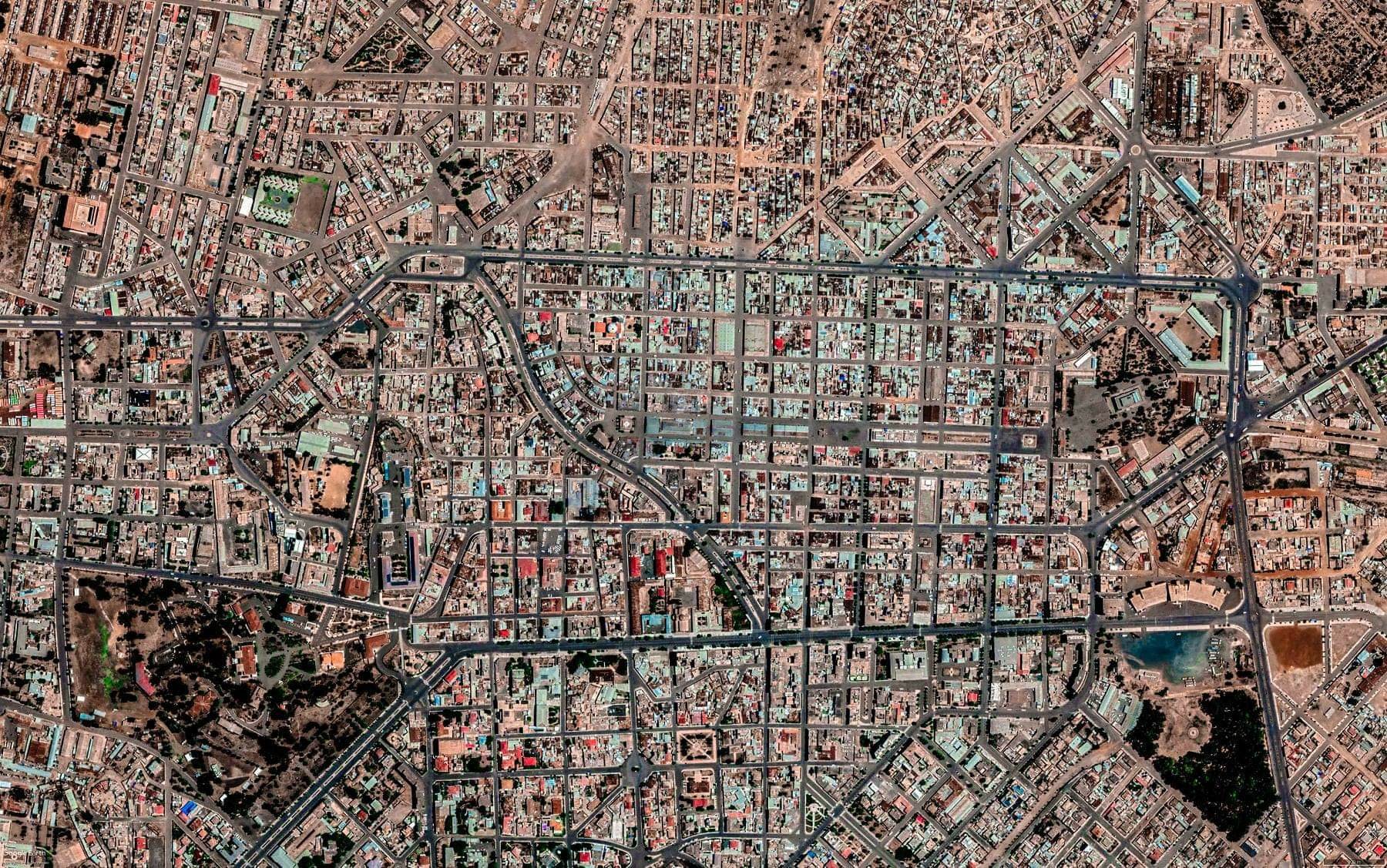 Africa Urban Planning Imagery
ASMARA-ERITREA
Asmara is the capital city of Eritrea, a country in the Horn of Africa. With a population of 963,000 in 2020, Asmara was planned by the Italians as their colonial capital for the region, has been described as 'Africa's Secret Modernist City'. The city centre is host to an exceptional range of late nineteenth- to early twentieth-century architectural styles, including a number of iconic buildings from the 1930s.
Asmara is an outstanding example of a colonial capital that bears witness to the universal encounter with modernity in the twentieth century and consequent postcolonial experiences. The historic urban landscape embodies in a whole city the unity of innovative urban planning and modernist architecture combined with local natural and cultural conditions. An urban planning process based on functional and racial zoning demonstrates the Italian colonial response from the late-nineteenth century to the challenges of modern urban requirements in a highland African setting.
Read more here:
https://www.researchgate.net/publication/265004526_Asmara_Conservation_and_Development_in_a_Historic_City
https://www.tandfonline.com/doi/abs/10.1080/13602365.2016.1276093