About Us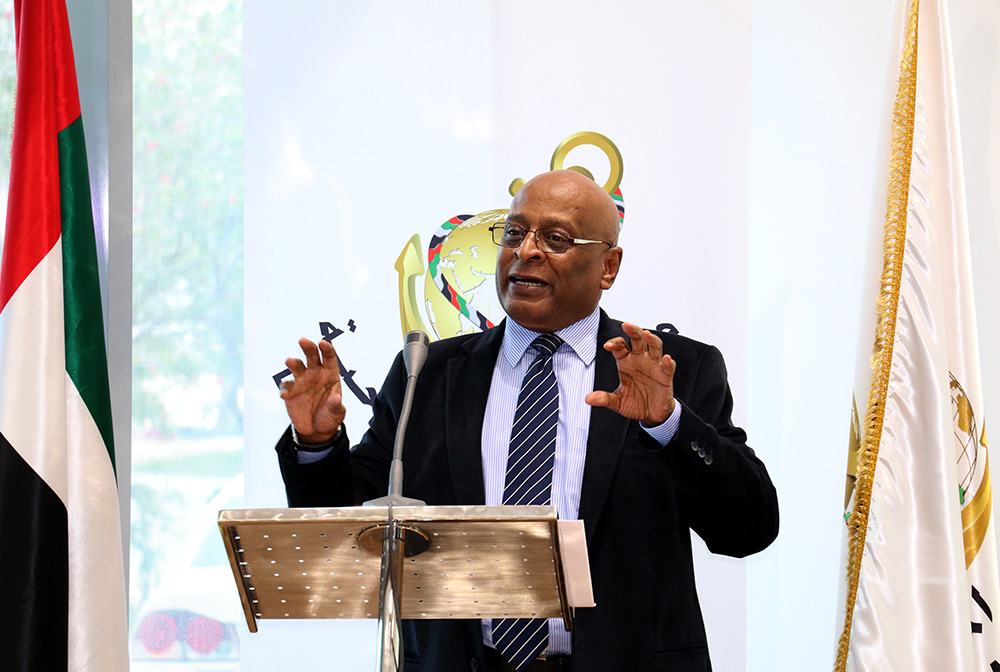 A Sudanese Urban Development Specialist. Architect by graduation, Project Manager by certification, Real Estate Professional by academic degrees and Senior Executive by growth.
I had Contributed to more than 70 projects since 1985, with more than US$ 7bln in contracts, and much more in associated funds. These were primarily in Sudan, Egypt, UAE & Malaysia. Most of career life was in Dubai of UAE
I had taken responsibilities in Dubai Municipality, TECOM, Dubai Properties, DIFC, Jumeirah Capital and recently Dubai Maritime City. I also had worked as Freelance Advisor for Ethraa, ADAC, DAC, IRCC and UNICEF.
In addition to my graduate degrees in architecture, planning and urban management; I had been trained on Six Sigma, PMP, Change Management, PRINCE2 and Quality Management, Strategy, Innovation, Property, Business Management, etc.
Proudly to be one of few Arab Professionals in International Council on Monuments & Sites (ICOMOS), alongside several affiliations to International institutes; ULI, PMI, IFMA, AACE, BIFM and APMG.
When I had started my professional career; I had had two goals: "To master the value chain of built environment", and "To teach urbanity at Academia". I had managed within 25 years to conclude the 1st, but had to scarify the 2nd for the joyful practice of the 1st..!!
My professional career had developed from Site engineer, to Project Manager, then Director of Projects. I had experienced most clusters of Real Estate; i.e.; Master Planning, Urban Engineering, Building Design, Construction Management, Project Management, and Technical Audit.
I cordially believe that "True Project Management" is not limited to a particular line of business or predefined industry. It is a management epistemic endeavor that once is mastered, can penetrate any and everything. anything and any team. towards any agreed yet rational targets.
My professional interests are:
Resiliently initiating Project applications towards the sustainable Quality
Epistemic-ally focusing on best modeling of Urbanity as humane identity
Professionally representing Clients towards the rational feasibility, and
Thoroughly advocating lasting Knowledge context
My passion for training is inspired by my vision of knowledge management as the epistemic tool that had built, develop and sustain the human civilization. Both individual and corporate life cycles are spinning around KM and its associate knowledge zones.
A blogger on Life, Politics, Islam, Heritage and Urbanization. A traveler on both physical and cyber spheres to capture the knowledge about places, peoples and properties. Bridging between a generation uses social environment and the other uses social media.
Adil Abdalla
Project & Development Advisor
Affiliation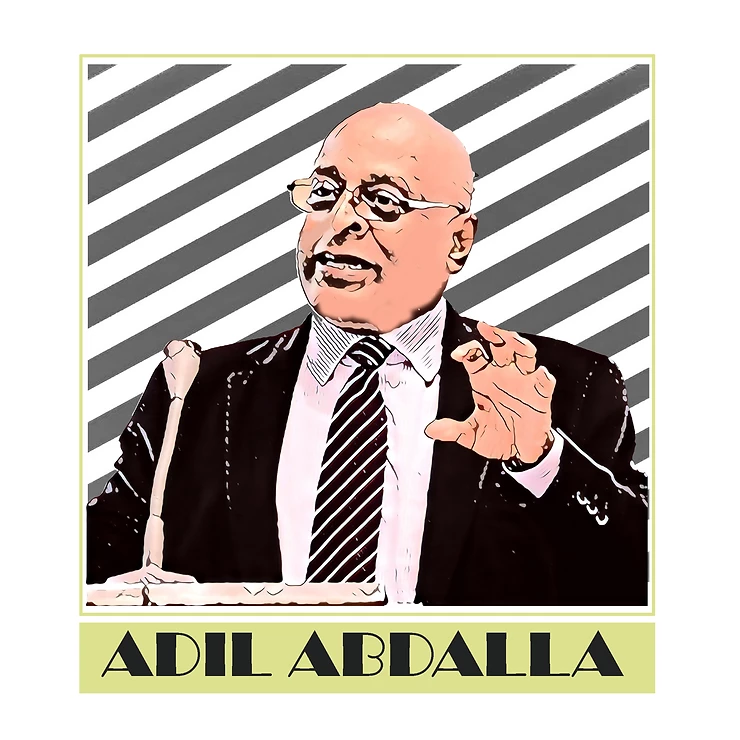 Humans of Design: Meet Adil Abdalla