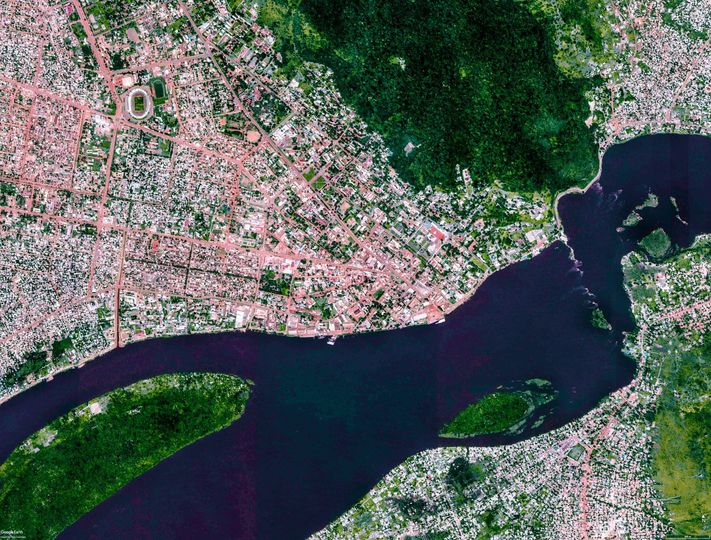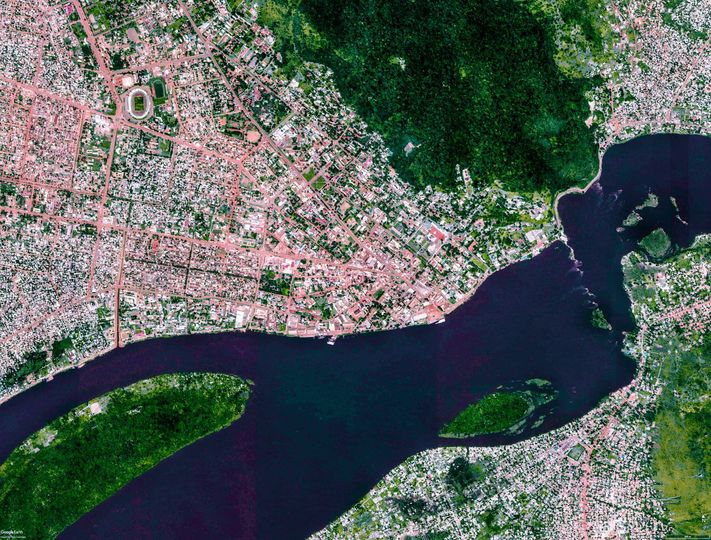 AFRICA URBAN PLANNING IMAGERY
www.africinno.com
BANGUI- CENTRAL AFRICAN REPUBLIC
#Bangui, the city capital of the Central African Republic, is located on the west bank of the Ubangi River.
Bangui is characterized by a clear differentiation between the #city center, which is exclusively functional, and the urban centers that have developed on the outskirts.
Between these two #poles, the city is diluted between developed #neighborhoods, undeveloped neighborhoods and large #administrative facilities.
At the end of 2012, as in the rest of the country, Bangui was the scene of violent sectarian #conflicts as the government lost control of the city, and entire neighborhoods were demolished, mainly in the kilometer 5 sector.