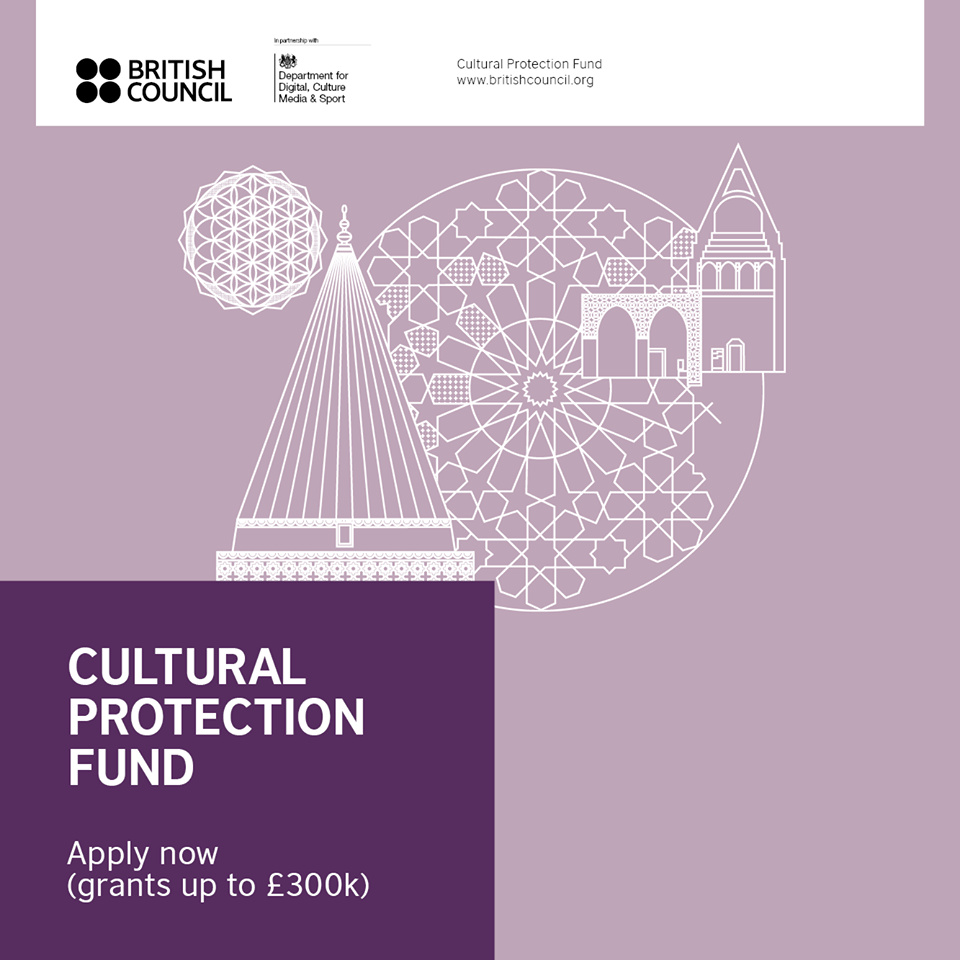 The Trick: How your Application can be Accepted..??
Not a matter of lobbying (despite how politics is always there), but Quality

Organisations are invited to apply for a grant of up to £300k in the closing round of the British Council's Cultural Protection Fund's 2016-2020 programme.
The British Council's £30m Cultural Protection Fund, in partnership with the Department for Digital, Culture, Media and Sport, was set up to protect cultural heritage at risk in conflict-affected countries and is currently supporting a range of projects in the Middle East and North Africa region.
This is the last opportunity for organisations to apply for a grant in the 2016-2020 programme and grants are available for projects that protect heritage in one or more of the Fund's target countries.
Applications are submitted in a two-part process, and the last opportunity to submit an expression of interest is 24 August 2018. If your expression of interest is deemed eligible, you will be invited to send in a full application.
Visit the website for information on eligibility and how to apply 
https://bit.ly/2O0VoHl