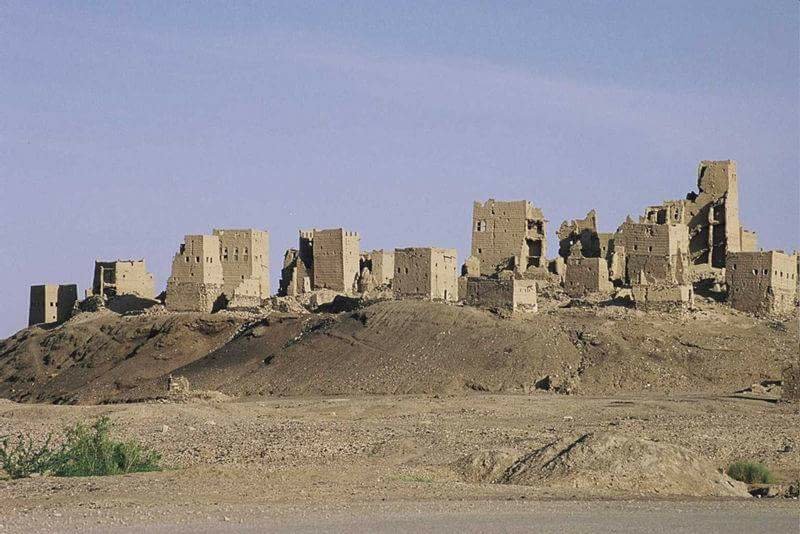 The ruins of Ma'rib, ancient capital of the Kingdoms of Saba and Himyar (present-day #Yemen).
In the 8th century BC, for some historians, people built there one of the oldest hydro (hydraulic) dam in the world.
After the destruction of the dam, 50,000 people were forced to exodus, which marked the end of the kingdom of Himyar in the 6th century AD.
The ruins of the dam are still visible not far from those of the ancient Marib.
In 1986, a new dam was built three kilometers upstream of the old dam to allow irrigation.