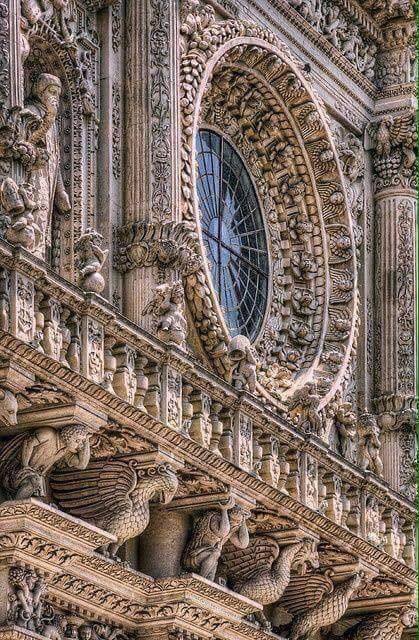 Santa Croce , Florence.
Italian Gothic architecture .
It was begun in 1294, possibly designed by Arnolfo di Cambio and was finished in 1442, with the exception of the 19th-century Gothıc Revival facade and campanile.
On many of the interior walls are masterpieces of Tuscan Gothic or proto-Renaissance painting: the Bardi and Peruzzi chapels' frescoes are by Giotto the Baroncelli Chapel has frescoes by Taddei Gaddi and a polyptych by Agnolo Gaddi, who also did the frescoes in the Castellani Chapel.