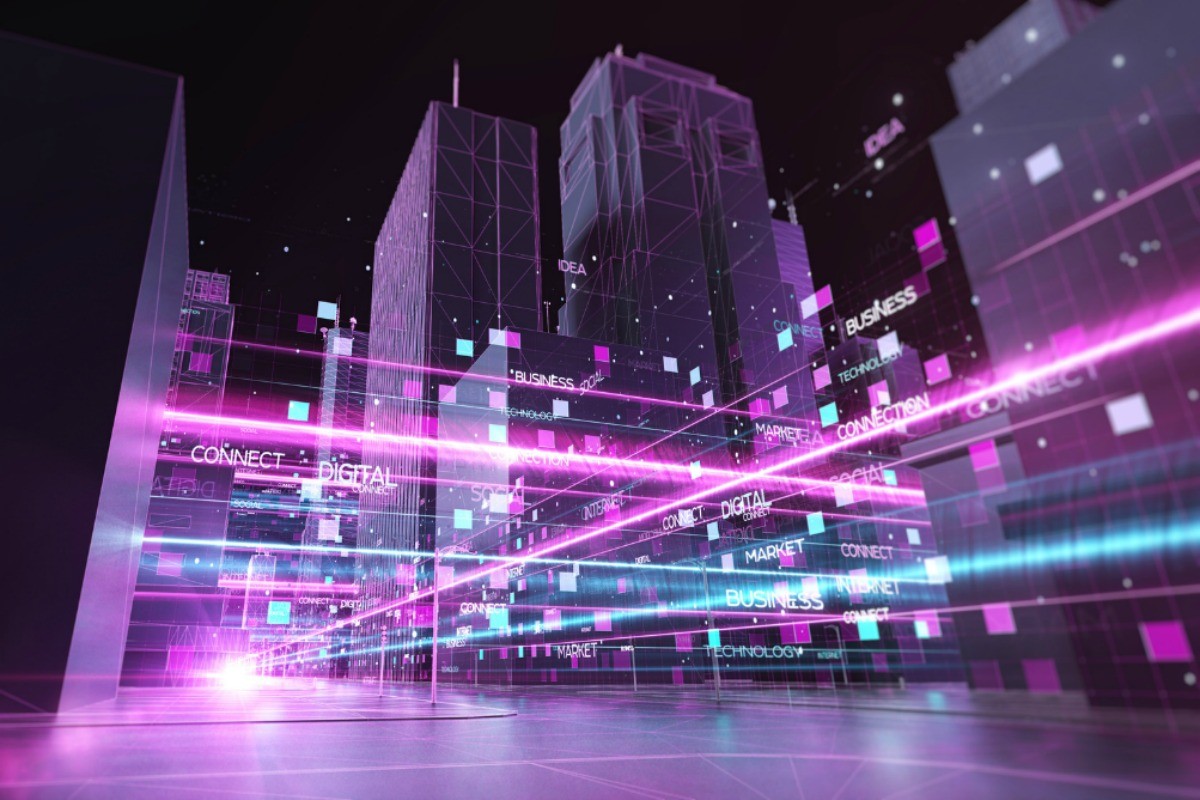 ECS Global Solutions is installing a smart building platform for Regent Medical Properties in Manhattan.
The platform, delivered through ECS' Smart Building-as-a-Service programme, includes open-architecture building automation for HVAC, intelligent LED lighting, IP camera and card access and integrated sub-metering.
The integration of these systems will allow for precise energy and operations management, while delivering real-time data analytics on facility system performance, 24 hours a day, seven days a week, 365 days a year.
The smart building platform was financed through Constellation's Efficiency Made Easy programme. Constellation supplies power, natural gas and energy products to customers across the US. The programme enables its commercial and industrial supply customers to implement energy efficiency and other solutions without up-front capital expenditures. Eligible businesses may be able to fund projects through their monthly Constellation energy supply bill.
"This project exemplifies what is possible with a bit of forward thinking and collaborative planning," said Len Pisano, chief development officer at ECS Global Solutions. "As an existing customer, Regent Medical Properties recognised the absolute value of integrating smart building technologies for their facilities.
"Regent brought the design teams together from the start of the project, which allowed for a seamless delivery without incurring any premium costs for installation and a significantly lower cost of operations through the life cycle of the facility."
The building, designed by architects Stonehill & Taylor and engineered by the AKF Group, will be ready for occupancy in October 2017. Construction management services were provided by Eastman Cooke for the platform installation.
ECS Global Solutions was founded to serve the growing needs of businesses seeking cost-effective demand side management. Its client base includes Fortune 500 companies in the retail, real estate management, healthcare and financial sectors, as well as municipal and governmental authorities, real estate developers and contractors. Its aim is to the grow the Building-Internet-of-Things market.
If you like this, you might be interested in reading the following:
Smart glass specialist comes to the UK
The company's digital façade product allows for a high level of IoT connectivity and integration
Smart building market will exceed $22bn by 2026
Commercial building owners are feeling the pressure to invest in intelligent building technologies that leverage the Internet of Things, report finds
Altair and Candi collaborate on smart buildings
Integrated system offers advanced data analytics and visualisation for all types of smart building data