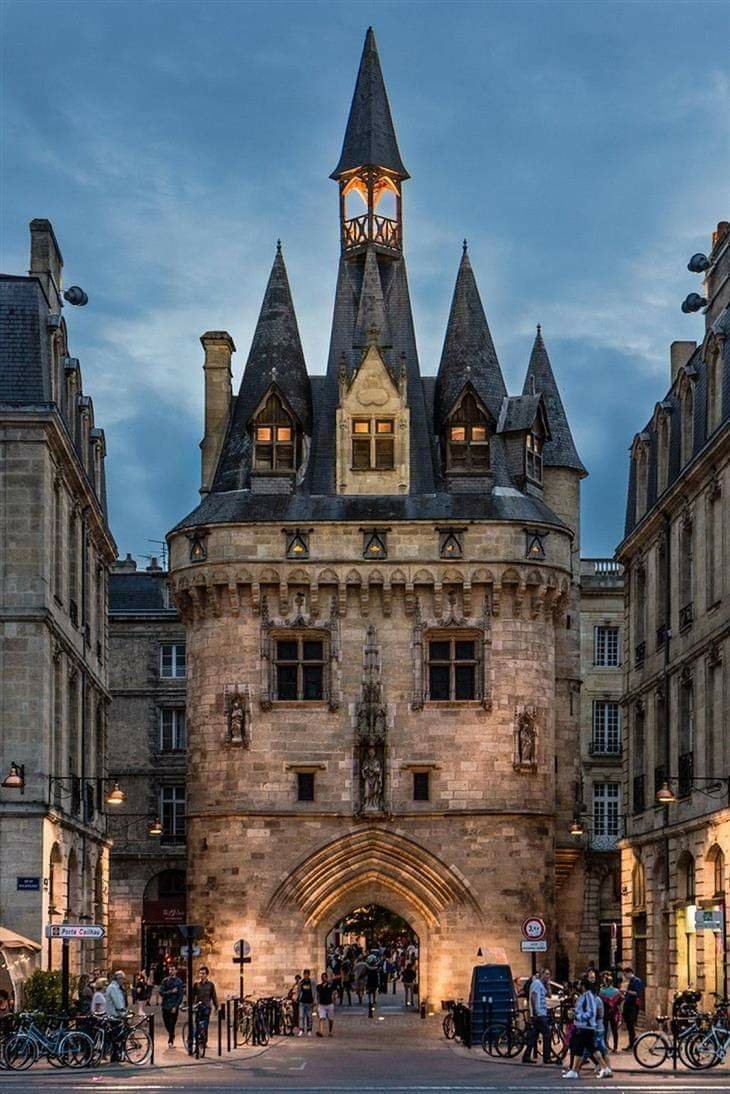 Door Door In Bordeaux:
This Majestic Door was built in 1495. Dedicated to Carlos VIII, as you can observe by the statue of the king commemorating the battle of fornovo in 1495, the monumental door made a double role in the city, being on an arch side of Triumph and defensive door of the city. For this reason, on its facade we can observe a harmonious mix of decorative and defensive elements.
Of a clear gothic-Renaissance style, it has battlements, acute ceilings of about 35 meters high, lanterns and skylights. In his day he was part of the wall and was a gateway to Bordeaux.
Currently hosting the exhibition on the history and urban evolution of the city.